THE DOOR HOUSE
SERVING KIRKLAND, WA
Garage Door Repairs and Installations – Serving Kirkland and Surrounding Areas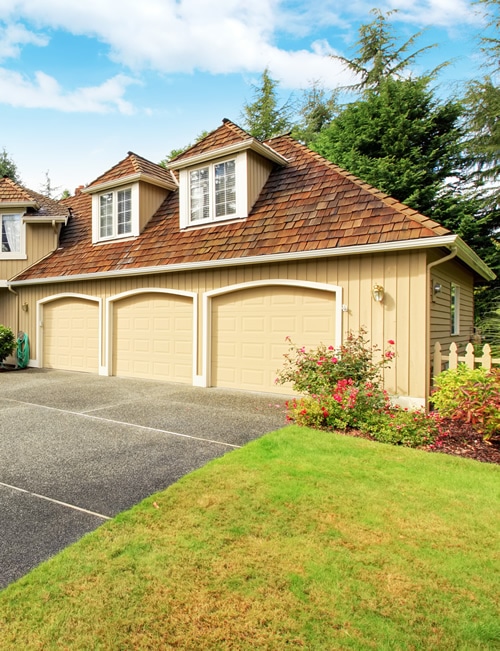 The Doorhouse has been servicing the Kirkland area for over four decades. That is 40 years of expert service dedicated to the Kirkland area businesses and residents. We offer garage door repairs and garage door installation as well as emergency services. If you are in need of any type of garage door service give us a call today. We are always available to answer your questions and to repair the garage door.
Most garage doors need repairs thanks to the springs and the tracks. This is an easy repair that usually takes less than an hour. The Doorhouse offers our garage door repairs to both residential and commercial businesses in the Kirkland area. If a garage door is going up slow or is lopsided, give us a call today. We are available 24/7 for all garage door repair needs.
When it comes to garage door installation, you always want a choice. The Doorhouse has many options and styles for both residential and industrial strength garage doors. We use only the best products and parts on the market today and our team of installers are all licensed and certified in the Kirkland area. Call us today to set up an appointment and see all the different types of doors we offer. Your new garage door will stand out from the rest and look the best in the area.
Emergency Services
Have you ever needed help fast, but thought it was too late to call? The Doorhouse wants you to call, it doesn't matter what the time is. We offer the Kirkland area emergency garage door repair services. If you own a business and the garage door stops working, you lose money and time. You need a fast repair at a fair price. The Doorhouse offers you both. We are on-call nights, holidays, and weekends for all your emergency garage door needs.
Give us a call today at 425-247-3372!