WHY CHOOSE US:
---
Quality, Safety and Expertise
Locally Owned and Operated
Best Deals Around
Call for guaranteed results
100% Satisfaction
WELCOME TO
THE DOOR HOUSE
Garage Door Repairs and Installations – Serving Everett and Surrounding Areas
The Doorhouse has been providing expert garage door repair and services to the Everett, WA area for many years. We are available 24 hours a day 7 days a week for your convenience and will handle all garage door repairs, installation or openers. The Doorhouse is licensed and ensured and is ready to turn your home or business into something spectacular! Give us a call today and one of our trained professionals will gladly answer any questions you may have.
Garage Door Repairs

When your garage door goes on the brink and it looks like a disaster in the making, give us a call today. Many repairs can be done quickly and easy – ensuring we don't interfere with your everyday lifestyle. We know how busy Everett can be and we want what is best for your family, home, or business. The Doorhouse uses only the highest quality parts in the industry. This ensures that your garage door will be working for your years to come.
Garage Door Installation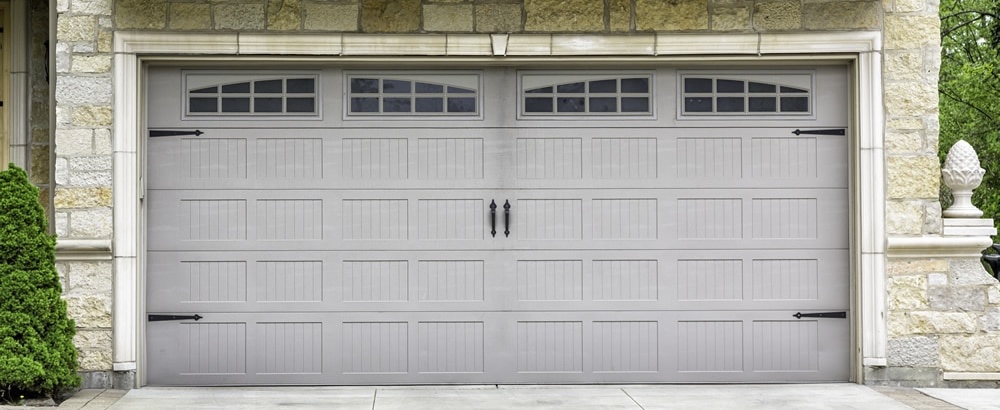 Choosing a garage door for your home or business is very important because you will be using it for many years to come. It is important to pick on that makes you happy and that will compliment your Everett home or business. The Doorhouse has many options to choose from and will help you make the right decisions for your next garage door.
24/7 Emergency Service

The Door house offers 24/7 emergency service to the entire Everett area. If your garage door is stuck in midair or won't budge at all, give us a call today. We will gladly come out and remedy the problem. We also offer garage door openers and other accessories to make it even more easy to use your garage door. We promise to not disappoint!